Facilities that support the community are our social infrastructure.
It's our social infrastructure that brings people together. It creates a sense of place and supports us to grow and thrive.
Social infrastructure includes:
community facilities – hall, libraries and cultural spaces
sport and recreation facilities – pools and indoor sports centres
facilities to support health and safety – lifeguards, cemeteries and public amenities.
These places enable us to:
meet friends and family
attend an event or function
take part in recreation activities
engage in creativity and the arts
access information, services and programs.
Our growing region calls for new facilities. To meet this demand, we must look to smart technologies and partnerships to deliver a high-performance social infrastructure network.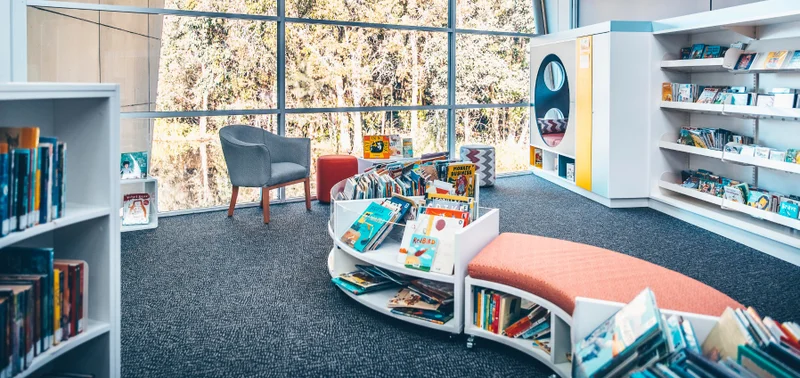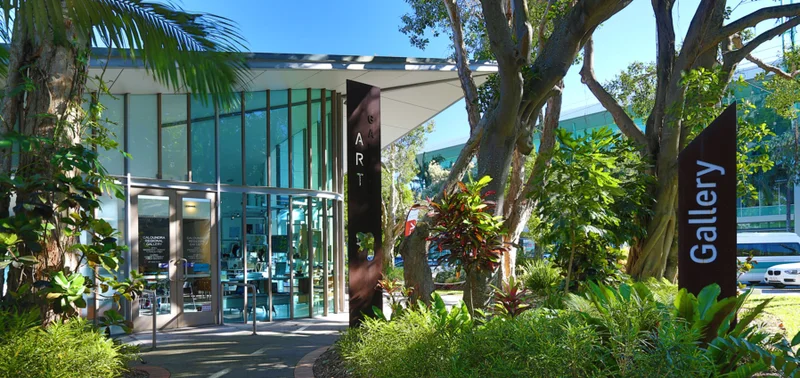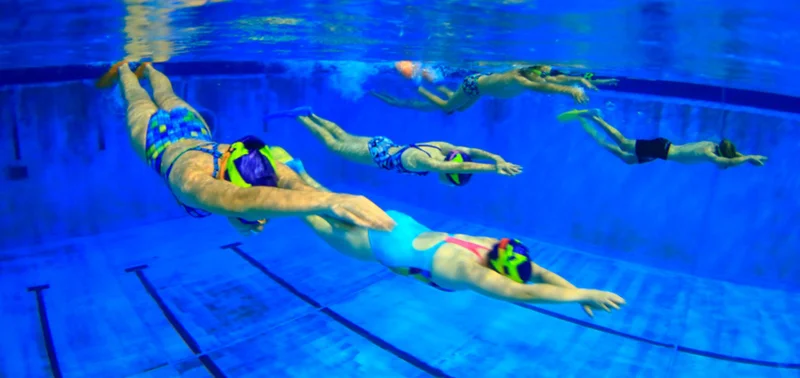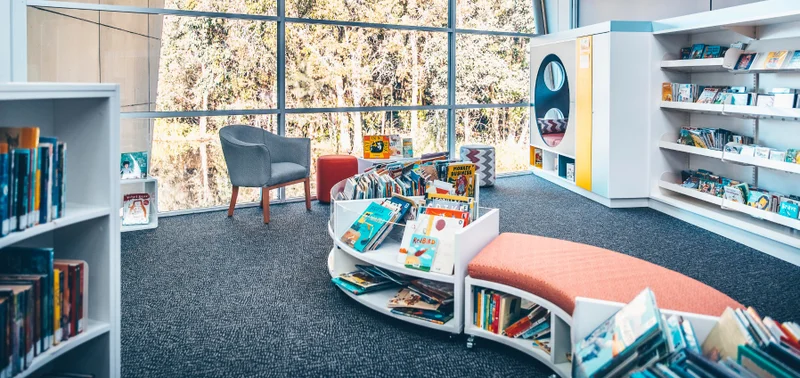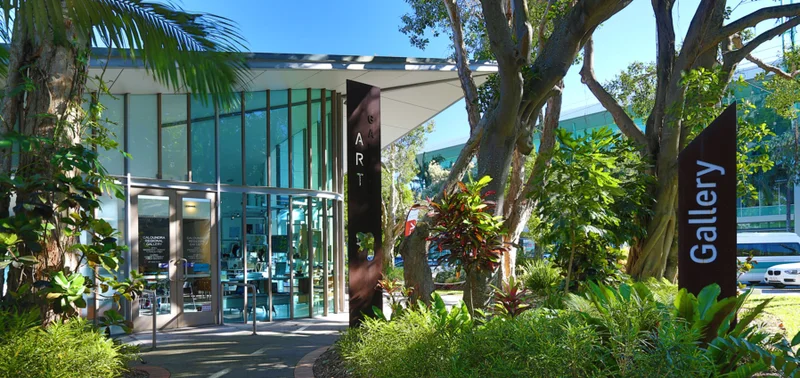 Council's role
We set the strategic direction for social infrastructure. We provide facilities for community use and sport and recreation. We also work with the Queensland Government to ensure state emergency services.
Outcome
A network of social infrastructure encourages community participation and underpins liveability.
Policy positions
Read our social infrastructure policy positions.