The Sunshine Coast has rich biodiversity including native plants, animals and ecosystems. You can see this throughout our natural areas set within rural and urban landscapes.
Our subtropical climate and breadth of landforms support our plants and animals. The Sunshine Coast is home to 142 rare and threatened plant and animal species. For example, the koala and unique Buderim holly.
Our Land for Wildlife Program is the largest run by a local government in Queensland. It has more than 1100 private landowners managing wildlife habitat on their properties. This shows the community's continued appreciation for our region's natural assets.
You can experience our region's biodiversity through a range of nature-based recreation activities.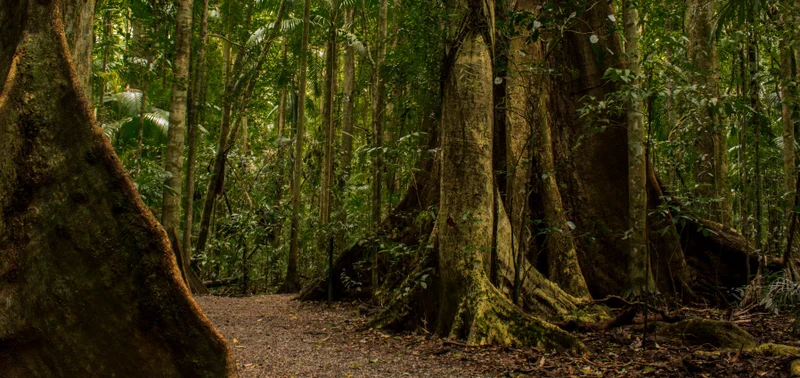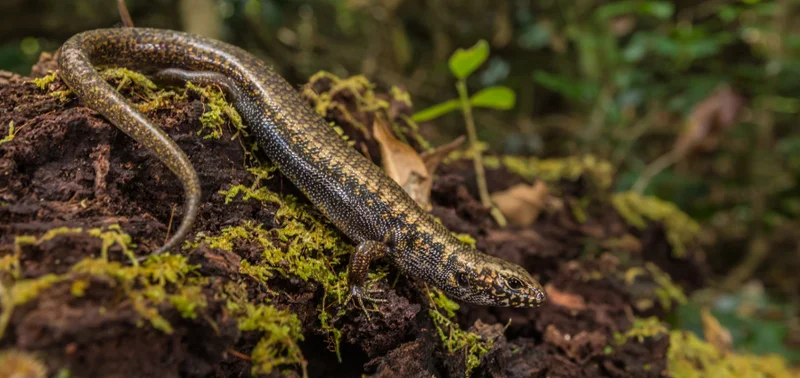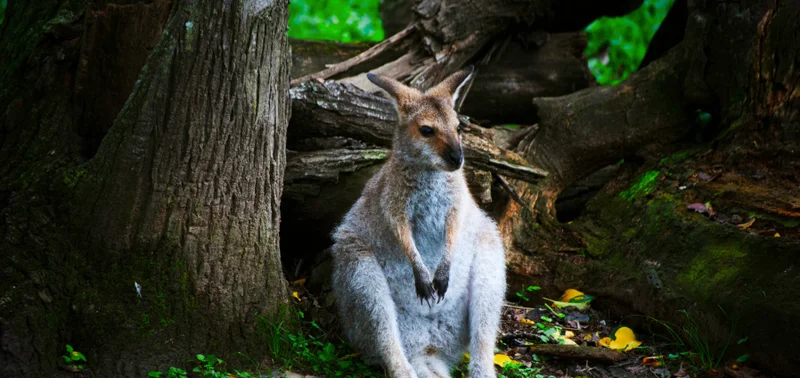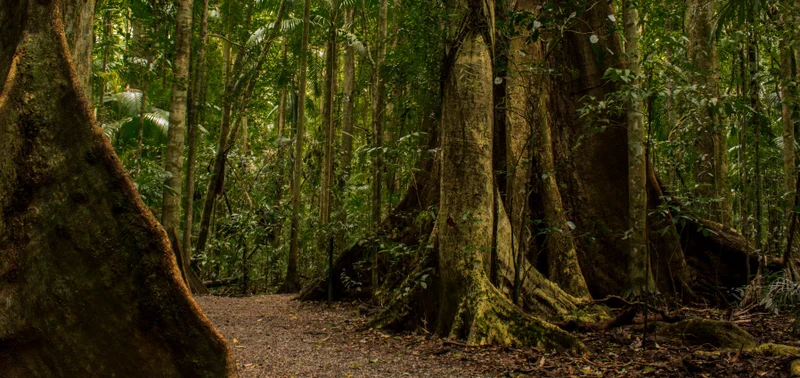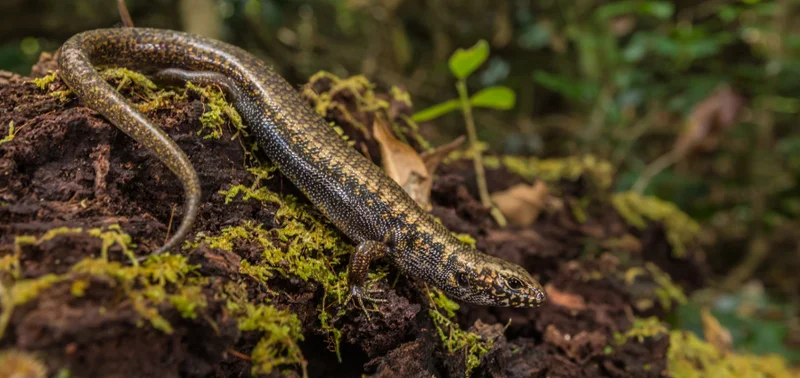 Council's role
Council works with all sectors of the community to promote biodiversity protection. Council also manages a network of environment reserves to enhance and protect values.
Outcome
Our native plants, animals and habitats are healthy, resilient and valued by the community.
Policy positions
Read our biodiversity policy positions.