We all consume energy in the form of electricity and fuels. We use it for lighting, heating, cooling, and to power our vehicles and businesses. We also use natural resources such as water and agricultural lands to produce the food we rely on to sustain us.
We produce significant volumes of waste from many of our daily activities. This includes garden, food, plastic, and construction and demolition waste. We can reduce the amount of waste we create, and recover some forms of waste to become a usable resource (referred to as the 'circular economy'). As landfill waste produces greenhouse gases, by reducing our waste we can also reduce our carbon footprint.
Energy and resource efficiency reduces greenhouse gas emissions and supports a healthier planet. It also provides:
cost savings from reduced energy and resource use
opportunities to identify creative solutions to our resource use and waste issues
reduced contributions to climate change
less waste sent to landfill
fewer environmental impacts.
On the Sunshine Coast, we're moving toward a low carbon, energy and resource efficient way of life. This is important to maintain and enhance our liveability and the lifestyle we treasure on the Sunshine Coast.
Council is setting the pace, with a target to become a zero-net emissions organisation by 2041 which will work hand-in-hand with our community to be low-carbon by 2041.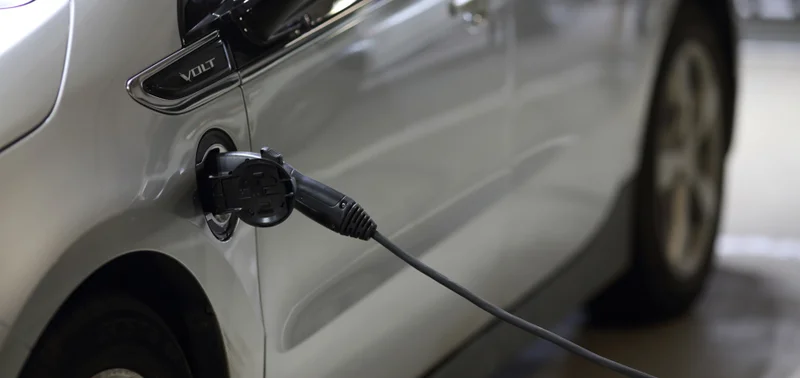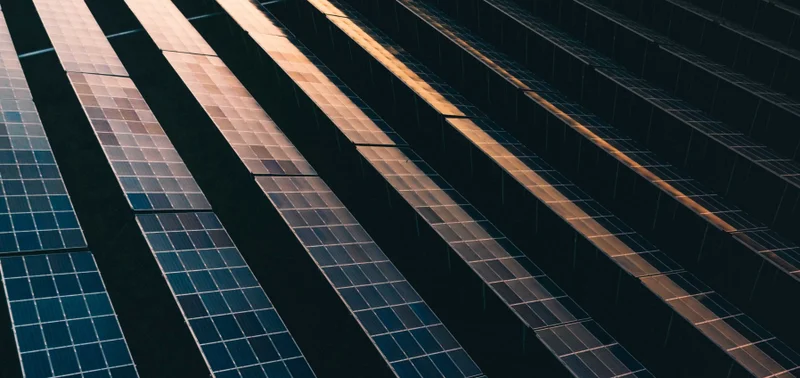 Solar panels, Maroochy River Photo credit: D. Hayward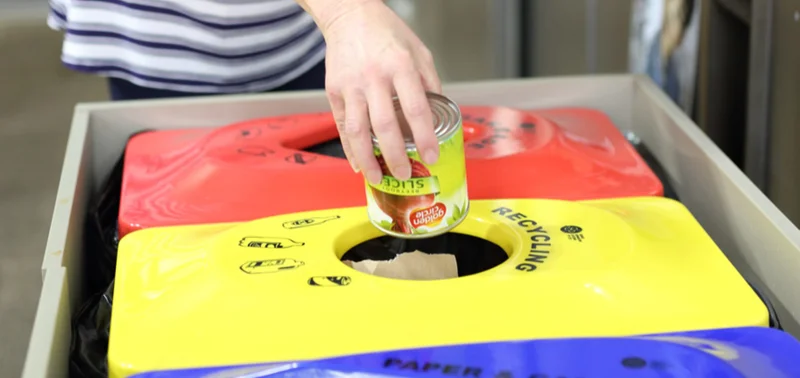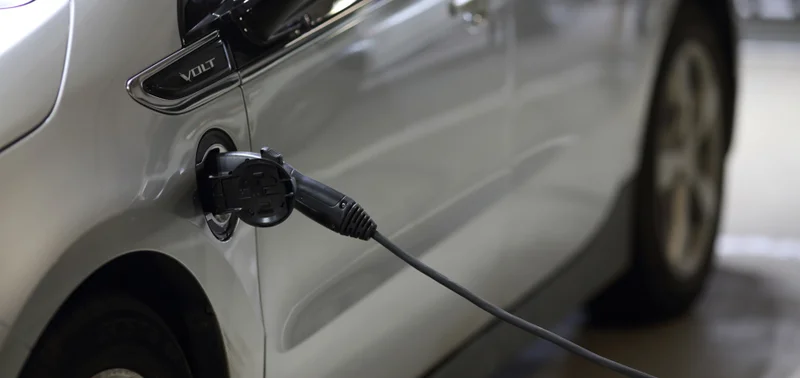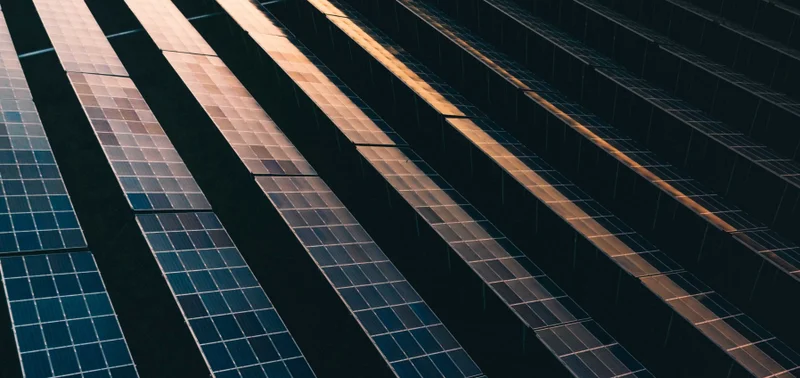 Solar panels, Maroochy River Photo credit: D. Hayward
Outcome
A low carbon, energy and resource efficient community making sustainable choices.
Related transformational actions