The community values our open space network. Open space builds our region's character, healthy lifestyle and biodiversity.
Open space provides the 'green frame' for our region. It creates places to be active and healthy, to meet others and be creative. It enhances our urban areas, rivers, beaches and foreshores. It also adds character to our streets and helps identify our communities.
Securing and developing open space is a key focus of council. We define our open space areas based on their primary use. This helps with planning, development and ongoing upkeep.
Our 5 open space areas are:
Recreation: informal areas for social gatherings. For example, parks, reserves and trails
Landscape: green corridors and streets
Sport: facilities for formal sports. For example, fields, courts, and supporting structures
Environmental and coastal: areas to enjoy the natural environment. They also help preserve plants and animals
Other: areas for education, caravan parks, waterways and drainage reserves.
Open space also includes areas not managed by council. For example national parks, state forests, state-managed lands and areas managed by Unitywater. These open spaces complement and contrast with the built environment.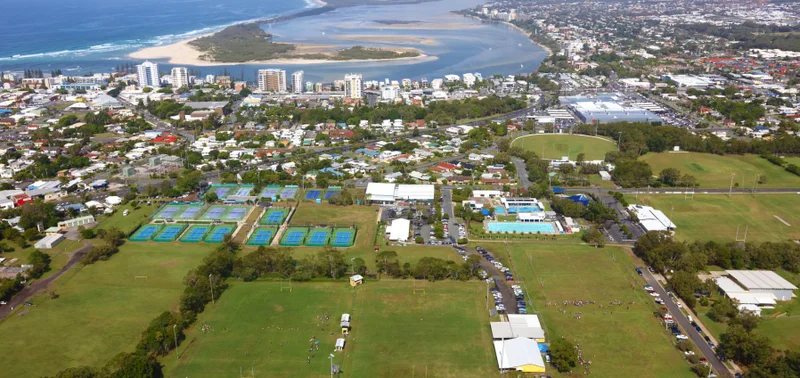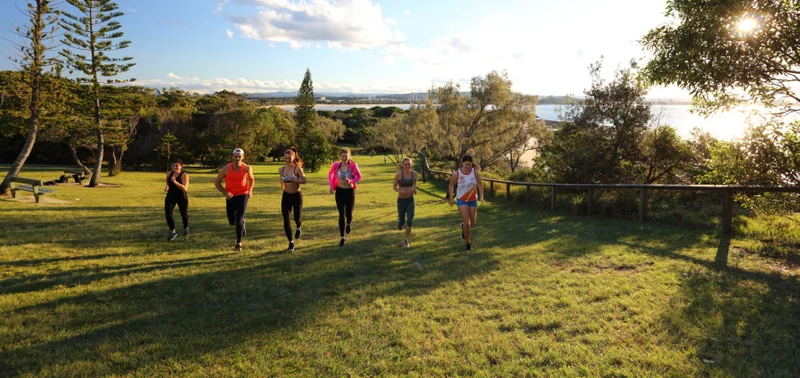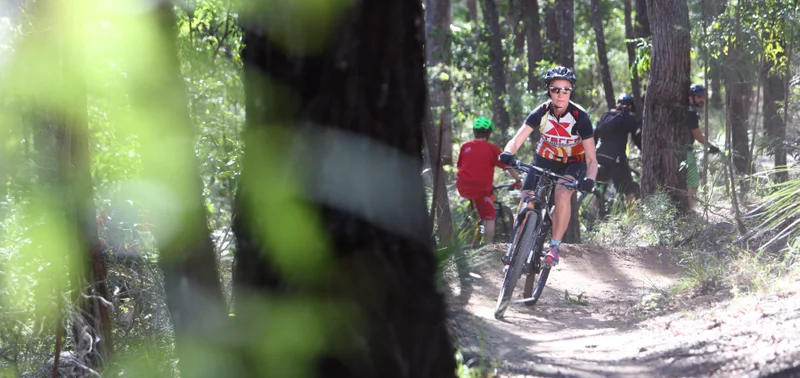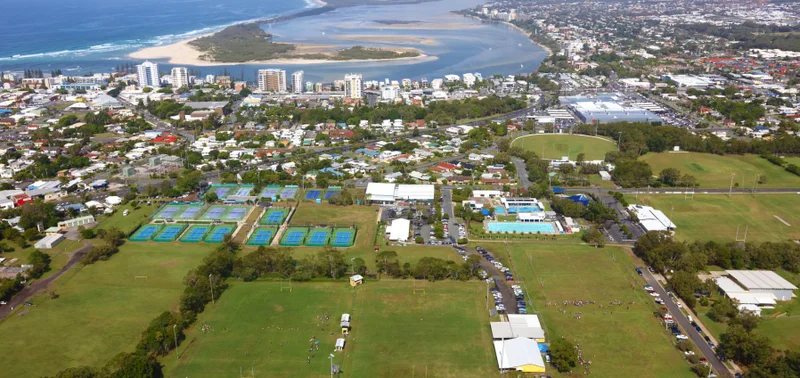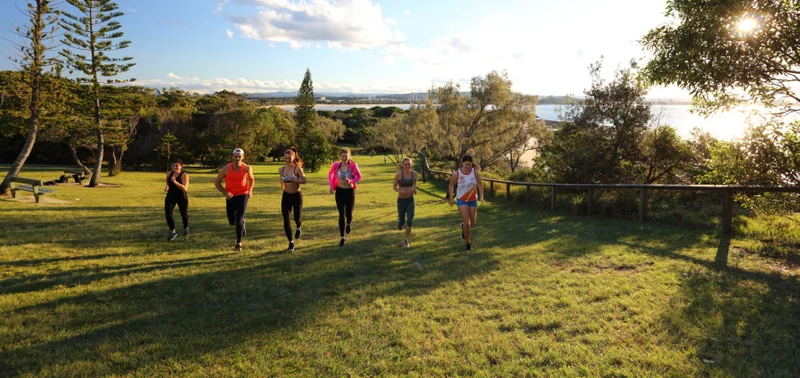 Outcome
Our diverse and green network of open space contributes to our healthy lifestyle.
Related Transformational Actions