Sustainable living is about how we live to reduce our impact on the environment, improve wellbeing and build community resilience. It is about being creative and doing more with less that has a 'win-win' benefit for ourselves, our environment, broader community and our hip pocket.
By embracing sustainable living practices we can reduce the use of natural resources and dramatically reduce consumer waste.
It applies to individuals, households, communities, business, industry and how council undertakes its own activities. Every day we can achieve improved outcomes by making better choices about:
how we travel and move around
our energy consumption
renewable energy alternatives and resource efficiency (including water and waste)
food and other consumables (the things we buy)
our connection to the natural environment, and
the capacity to live within our means.
To increase community understanding and adoption of sustainable living practices council works with the community and business to strengthen their knowledge, skills and social connections to live sustainably.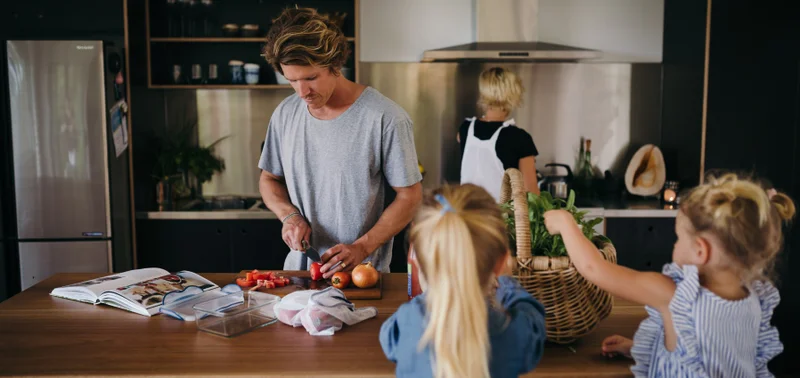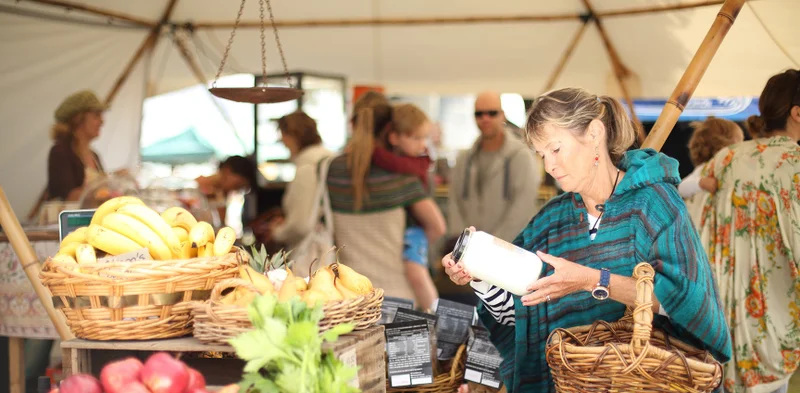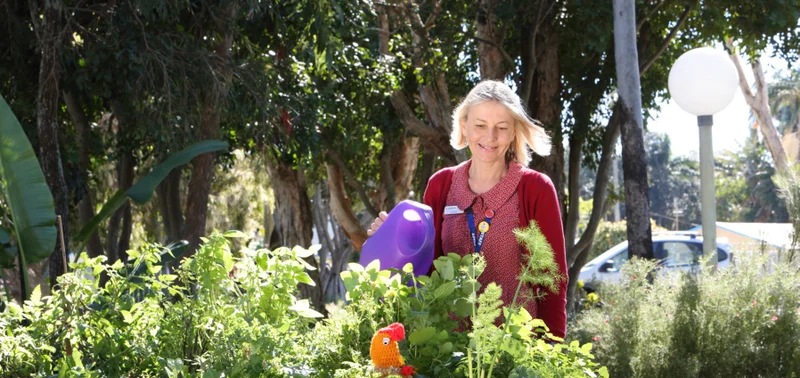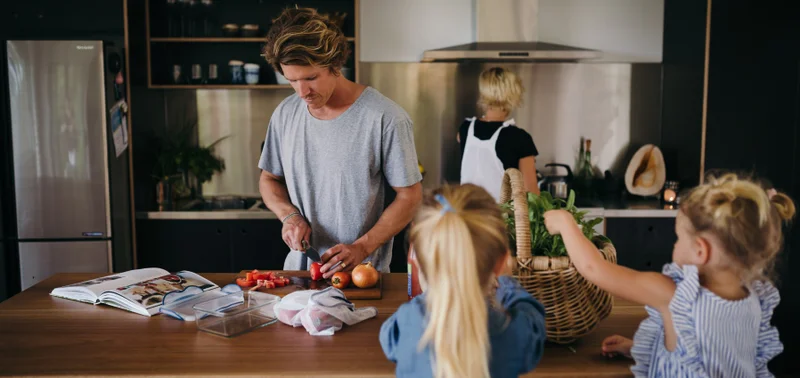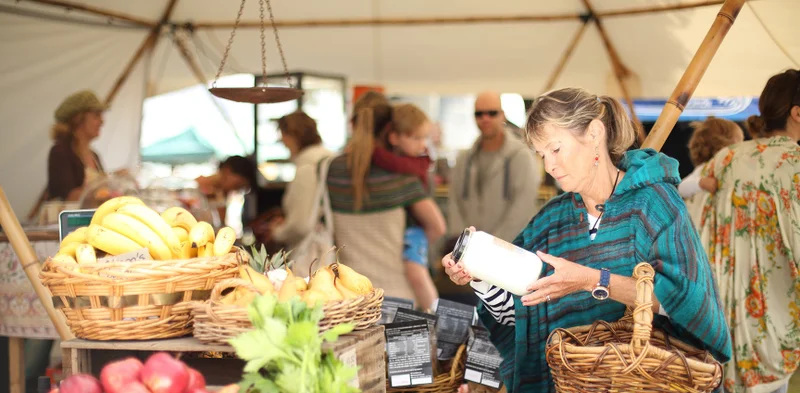 Council's role
We support the community, industry and business to take a more sustainable approach to life on the Sunshine Coast. We also work to embed sustainability into our own systems, processes, infrastructure and facilities.
Outcome
Sustainable living practices are embedded in our community culture.
Policy positions
Read our sustainable living policy positions.