The Sunshine Coast features many natural waterways and wetlands, as well as man-made channels, canals and lakes.
Our region has catchments of five major waterways: the Maroochy and Mooloolah Rivers, the upper Mary and Stanley Rivers and the Pumicestone Passage. They support a wide range of habitats, including:
estuaries and freshwater pools and riffles, and
wallum, paperbark and sedge wetlands.
Waterways and wetlands provide homes for our aquatic animals, for example, fish, crustaceans, shellfish, water birds, frogs, turtles and aquatic mammals. Our habitats provide for 8 plants and 23 animals that are rare and threatened aquatic species.
They also support streamside - riparian areas. Riparian areas are important as they filter pollutants. Their vegetation also helps to reduce erosion and give shade for water-based habitats.
Waterways and wetlands are great for swimming, boating and fishing. Residents and visitors can also enjoy walking or cycling on foreshores.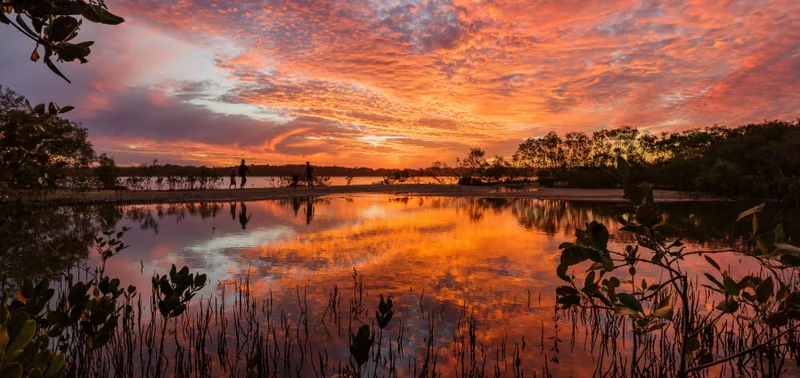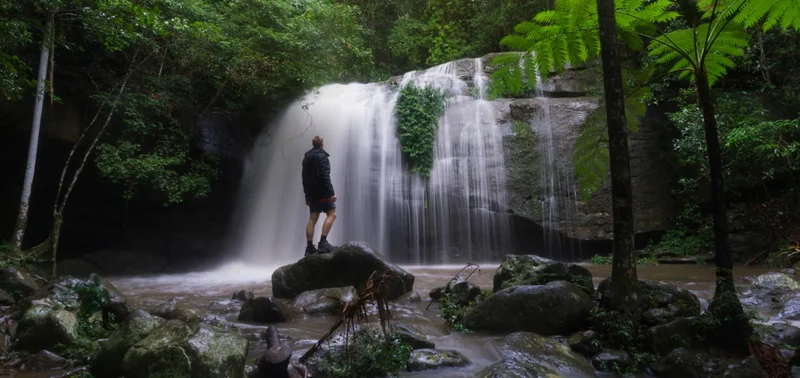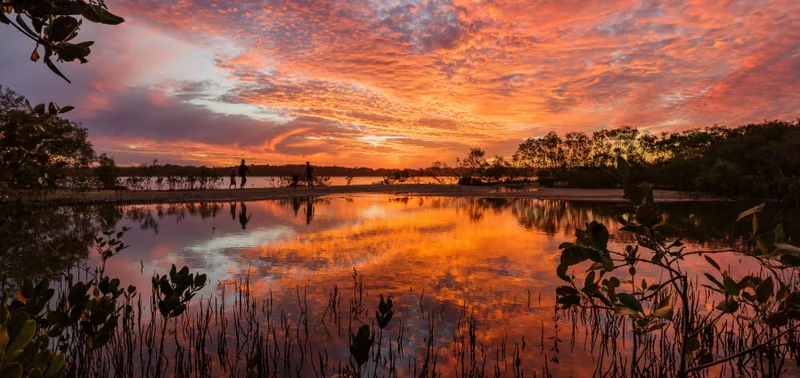 Council's role
Council sets the direction of plans, regulations and programs. We work with the Queensland Government, natural resource managers and the community to protect and maintain water quality, flora and fauna.
Outcome
Waterways and wetlands are healthy, resilient to change and valued by the community.
Policy positions
Read our waterways and wetlands policy positions.