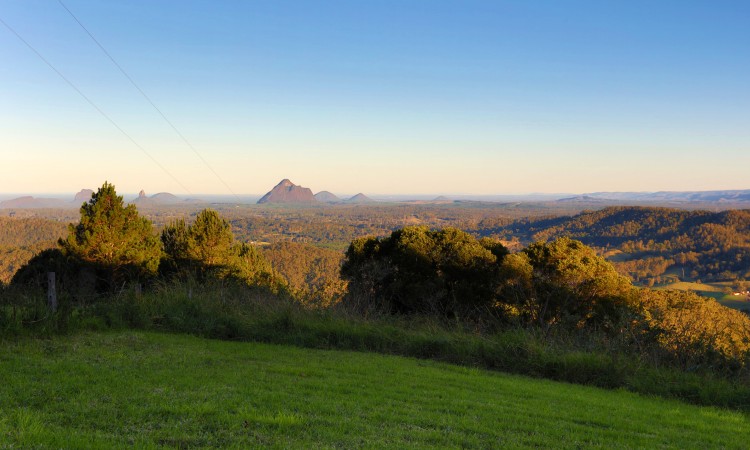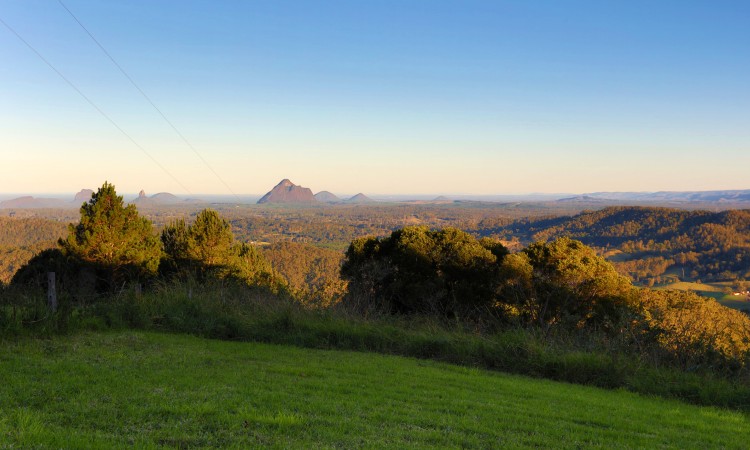 Sunshine Coast Ecological Park
Project update.
The vision to create an "ecological wonder" and restore a pasture site to rainforest and wetland ecosystems is now a step closer to reality thanks to the endorsement of the  Sunshine Coast Ecological Park Master Plan.
The plan sets out council's vision for the 65ha project site adjoining Mary Cairncross Scenic Reserve on Jinibara country - delivering nature-based recreation, education and research, while protecting, celebrating and restoring the site's inherent environmental, natural and cultural heritage values.
The project provides an opportunity to create a unique ecological park, inspired by the beautiful natural environment and expand accessible green space on the Sunshine Coast. The park will enhance the conservation and recreation credentials of the Sunshine Coast for the community and visitors to enjoy and deliver lasting environmental, social, and economic benefits to the entire Sunshine Coast Community.
The master plan provides long-term guidance to aid future planning, staged implementation, and successful operation of the ecological park.
The location of the site provides an opportunity to protect and restore the environmental and cultural values of the region, while the ecological park will create a variety of nature-based outdoor recreation activities, including potential social community spaces, education and research opportunities.
Input from the Sunshine Coast community has informed the planning for the new park. There were 3 engagement stages throughout the planning process.
"A place of cherished nature and ecological wonder for generations to discover and enjoy"
Find out more about stage 1, 2 and 3 engagement outcomes here.
For updates on the project website the project website here.