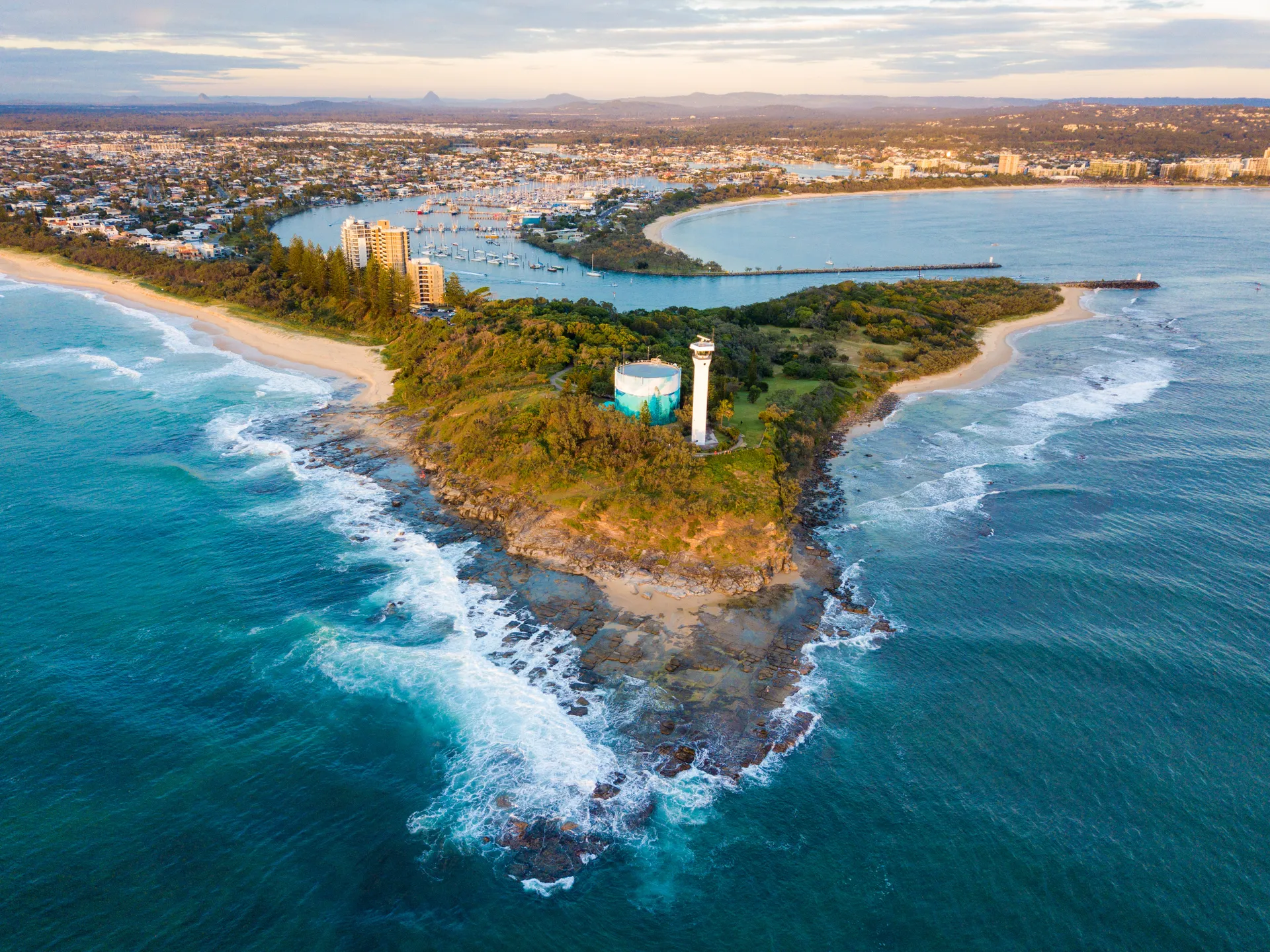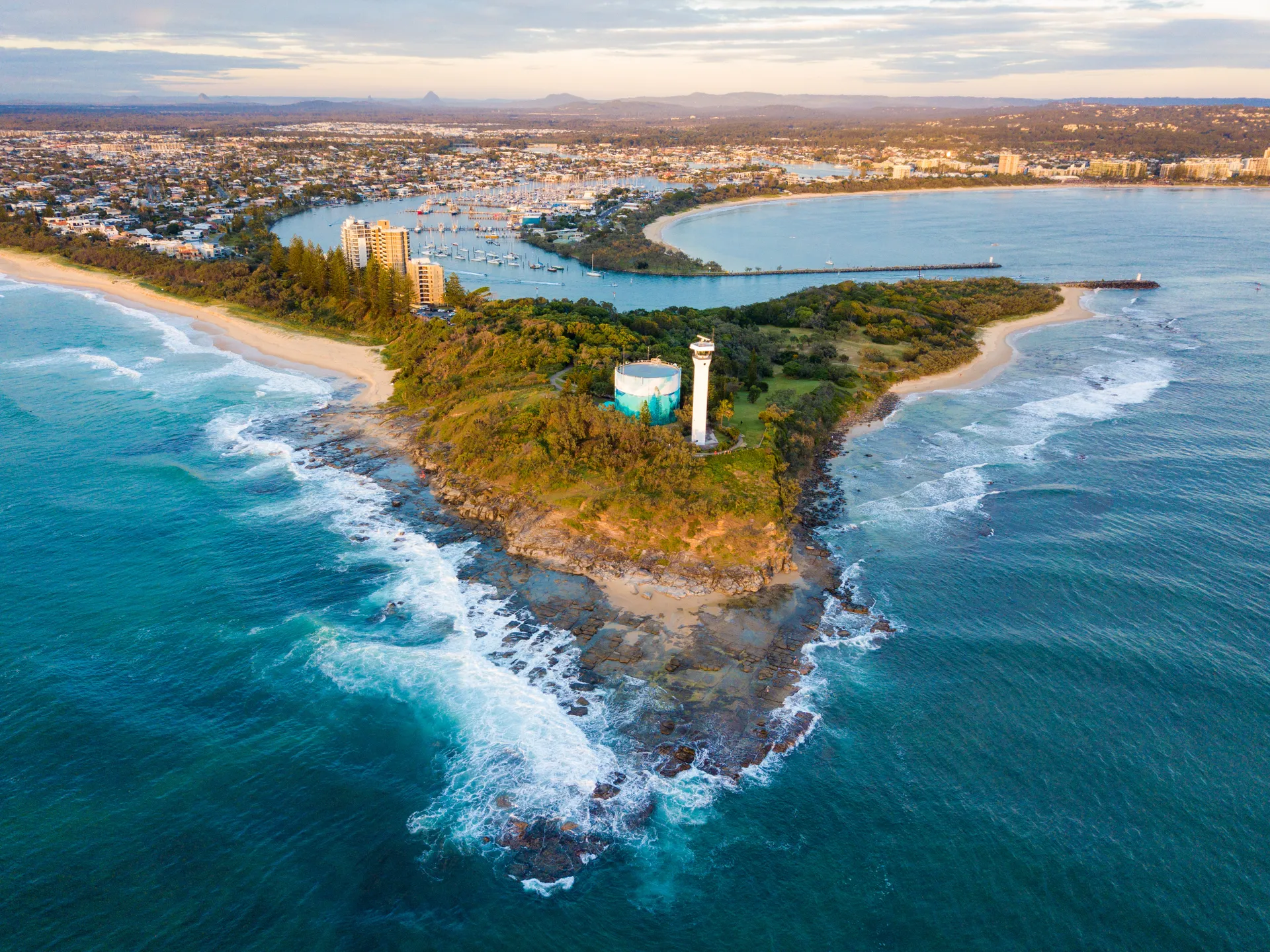 Coastal Health Report for the Sunshine Coast
The Coastal Health Report is the first coast-wide assessment of the environmental condition and use of our beaches, headlands, lower estuaries, and coastal lagoons.
​Report cards are provided for 32 reporting units that cover the entire coastline with a focus on the following four monitoring themes.   
​Biodiversity: the health of native vegetation, and wildlife within coastal ecosystems 
​Beach and buffer widths: the physical extents that support beach and dune ecosystems, recreation, and buffering of coastal erosion 
​Water quality in estuaries and lagoons: the physical-chemical conditions supporting healthy estuarine and lagoon ecological processes 
​Public benefits: the community-reported use of coastal areas, and the extent of public land.
​Results are presented as grades and percentage scores for each monitoring theme as well as for overall health, with possible grades ranging from "very poor" (less than 20%) to "excellent" (80% or more).  
The Coastal Health report is available for download and individual report cards are accessible via the online mapping 
Our coastal environments contribute significantly to our identity and lifestyles. Locals and tourists continue to admire the coastal landscapes and access the coastal environment to enjoy activities such as swimming, surfing, fishing and snorkelling, as well as utilising our coastal pathways that support active and healthy lifestyles. The coast is also critical for the tourism industry, which is a significant part of the regional economy. 
The Environment and Liveability Strategy (ELS) provides long-term strategic directions to deliver a healthy environment and liveable Sunshine Coast and includes the outcome that: "Our coastal areas are healthy, resilient to climate change impacts and support sustainable use". 
The ELS includes a coastal target to "maintain and improve the health of our coast to good or excellent grade by 2041" and provides the strategic framework and direction to achieve this target. 
The Coastal Health Report and its underlying monitoring programs provide the framework and baseline to track and communicate progress towards our strategic coastal outcome and target. 
For further information contact [email protected]