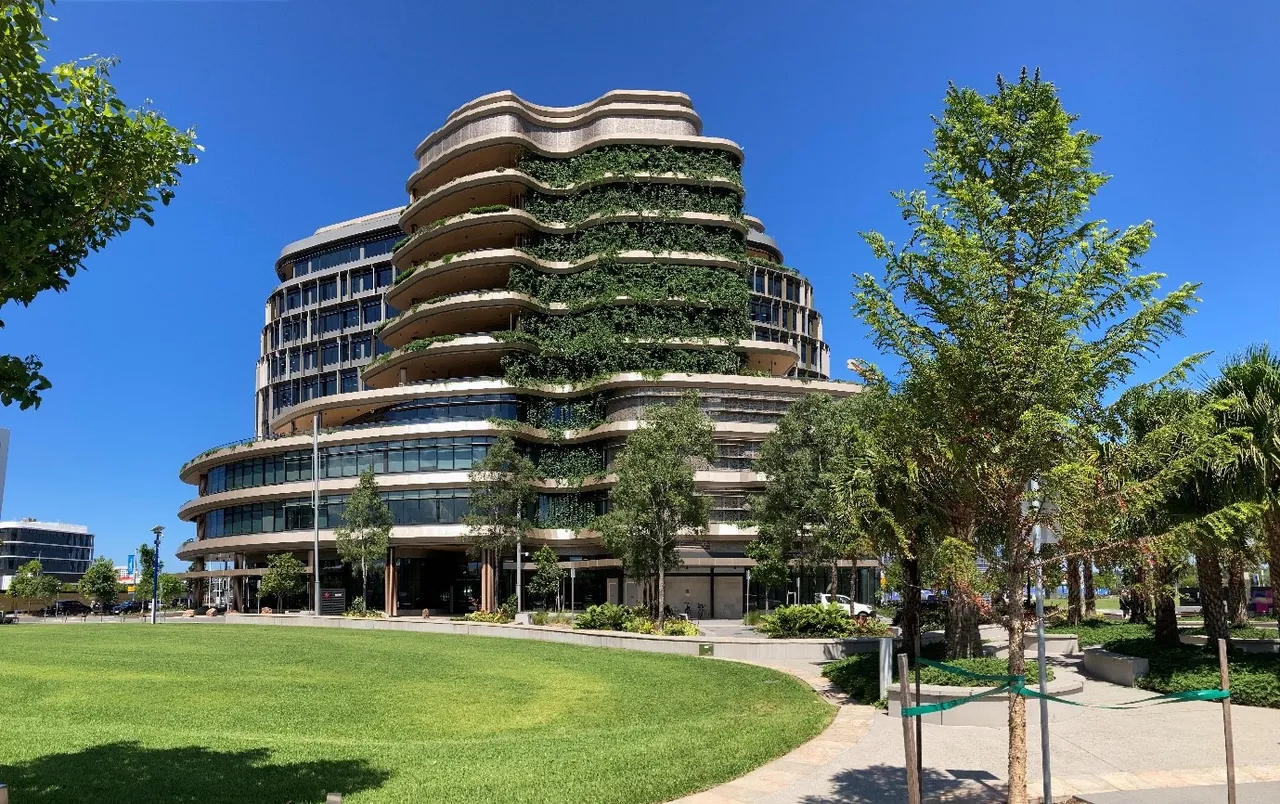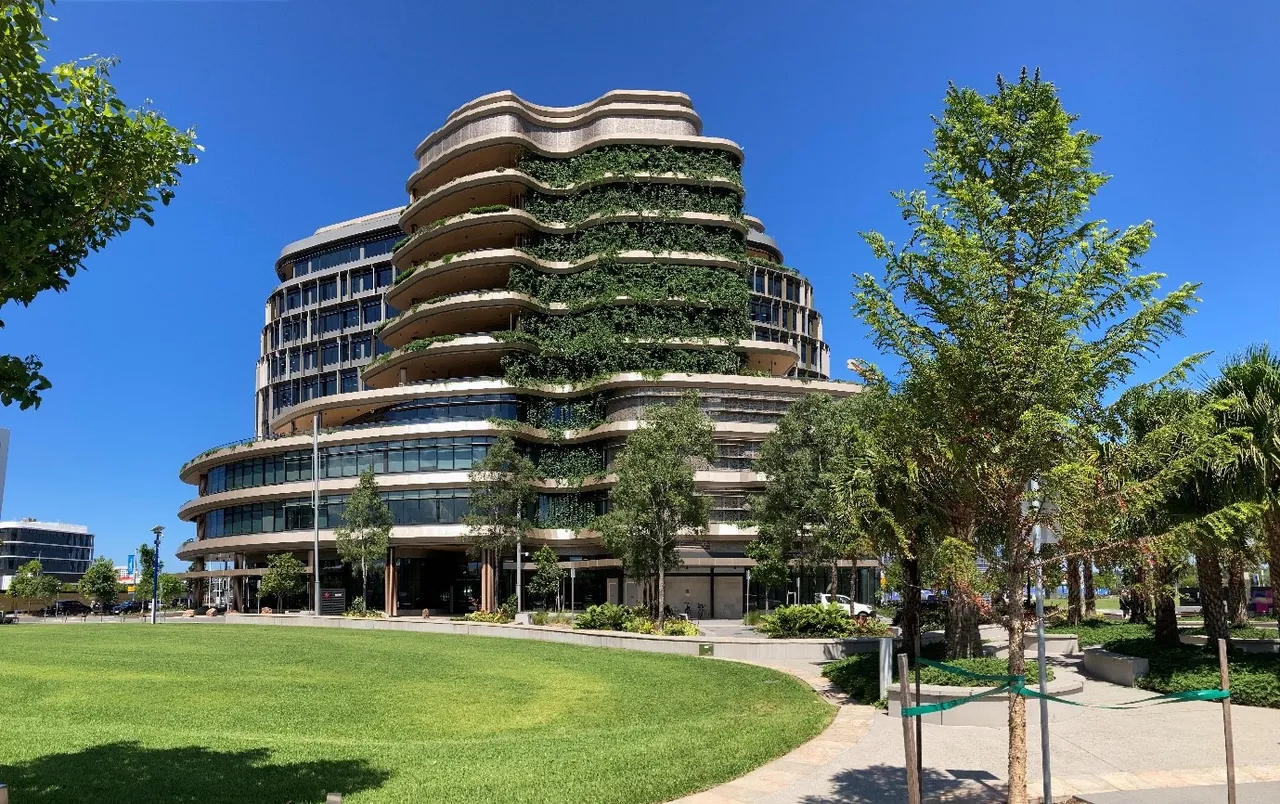 What's better than gold stars? Green Stars.
City Hall building shines with 5 Green Star building accreditation
Council unveiled its new City Hall administration building in December 2022. This building takes sustainable design to a new level. With inspiration from the iconic Glass House Mountains and outstanding resource efficiency.
Council set out to achieve 5-stars for two different sustainable design rating systems. This included Green Star and NABERS (National Australian Built Environment Rating System). Sustainable design encourages industry to create buildings that leave a positive environmental impact. In short, the purpose of these standards is to:
champion energy and water efficiency
reduce waste from construction to operation
support climate responsive subtropical design principles
promote healthy living
The building's form and colours, stepped roof, curved façade and native species inside and out of the building fabric pay homage to the Glass House Mountains. Key sustainability initiatives of City Hall include:
The use of concrete with 40% recycled bindings
A 100-kilolitre tank for rainwater capture to supply landscape irrigation
The use of high-performance glazing to reduce solar loads
Bike storage and end-of-trip facilities to support more active travel options
Electric and hybrid vehicle charging points to encourage low carbon emissions transport
Hundreds of indoor plants on every floor
City Hall is a key feature of the vibrant city heart. It provides an administration hub and community activation opportunities through commercial spaces. Within, the building is home to around 600 council employees.
City Hall is part of a legacy of assets designed for efficiency and sustainability. Council will continue to work towards the ELS vision of sustainable design.