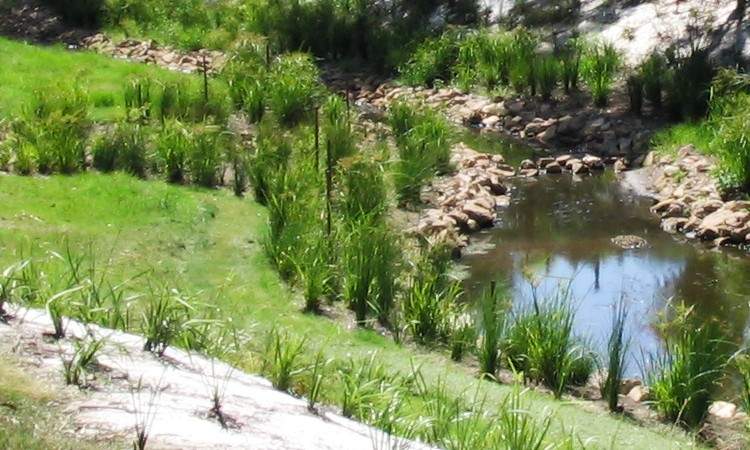 Mangroves, Twin Waters
Photo credit: R. Keir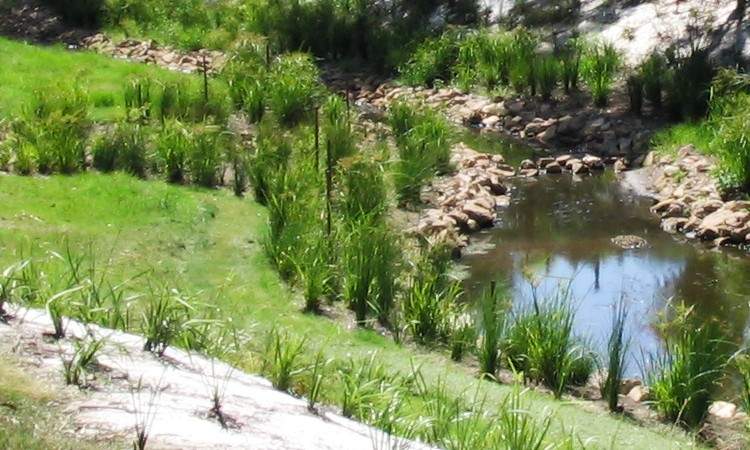 26. Kicking goals with living infrastructure
Showcasing the benefits of open space and water-sensitive urban design.
Developing effective co-location and sharing of valued resources will enable a more sustainable future.
Living infrastructure (green and water sensitive design) planned with sport and recreation facilities can provide great outcomes for the community and the environment in a cost effective way.

To do this, we plan to:
create a demonstration project of co-location of open space and water sensitive design at the Honey Farm Road Sport and Recreation Precinct
undertake a detailed evaluation of the project to inform future planning
create guidelines for the future of co-location.