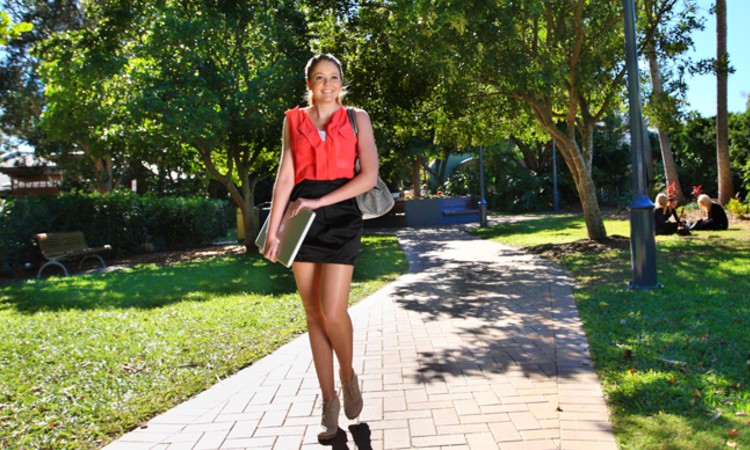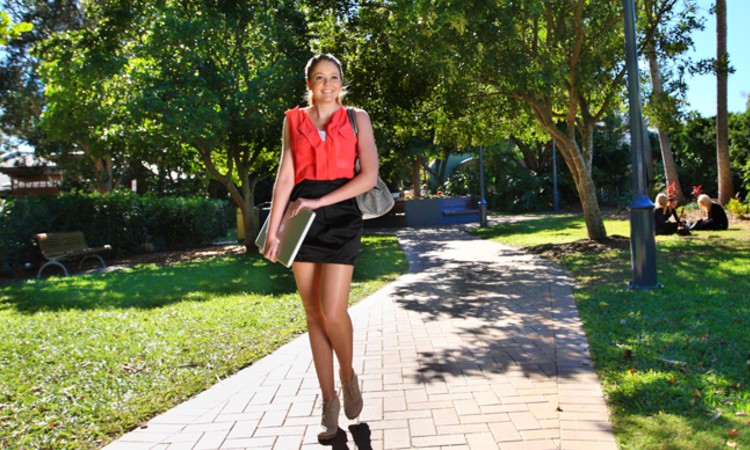 17. Greening our neighbourhoods
Cool and shady streets for our neighbourhoods.
Our neighbourhoods and streets are central to our daily lives providing places to live and linking us to services and activities.
As the Sunshine Coast moves to a more compact urban living environment there will be more and more pressure on neighbourhoods and streets to provide visual relief, places to meet and provide cool green places for living.

To do this, we plan to:
better understand how to reduce increasing heat from streets and buildings
implement a proactive street tree program
prepare guidelines and plans that support increasing living infrastructure
establish a unique and responsive Sunshine Coast design approach
develop an Urban Forest Plan for the future
prepare guidelines to improve urban water management
ensure everyone has a local park close to home.